"Carol does a fantastic job for her clients. She is savvy, assertive and always looking for the best deal for her customers. We fully recommend her as both listing and selling agent."
KMJ
Downers Grove, IL
---
Carol Shroka "Rocks"!!!!!!! She is the best broker/realtor in the Western suburbs! She has sold two homes for me in record time (and for high prices I might add). I am forever indebted to her. Attention to detail, honesty, integrity, and passion for the business are all packaged up in CS Real Estate and Carol Shroka.
Let me just say "She is the queen of transactions!!!" I've trusted her with my investments which really says it all.
Eric Hansen - Downers Grove, IL
---
Dear Carol:
Thank you so much for all your help selling my in-law's home. It was a very hard time for us as we lost three members of my husband's family in just a few months. Dad died in June 2003, Mom in September and my sister in law in October. We got your number from a very close friend who said you were wonderful. And it was true! You helped us get rid of the house quickly and you helped us go through whole process with as little pain as possible. Even visiting the house for the last time with the kids turned out to be inspiring rather than sad. You never got upset with me when I called you. In fact, I came to depend on you to keep me calm when small mishaps occurred along the way. You were wonderful!
I strongly believe that there are blessings in every event even those we consider most traumatic. The blessing from all this was finding you. We lost three members of my husband's family but gained a truly wonderful and special friend! Thank you for all you have done for us!
Love, Karen - Downers Grove, IL
---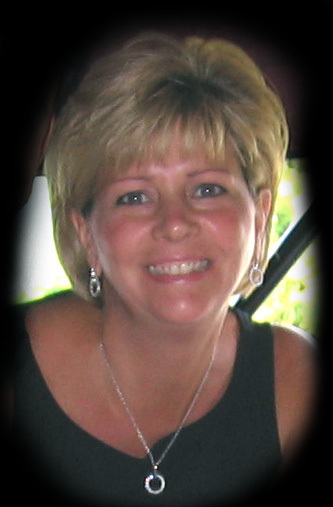 "Carol is the 'best'! She helped me through every phase of my home transaction. What I admired most about Carol is her honesty, her problem solving ability (she is always thinking!), and her passion. She is a fabulous realtor, and I would highly recommend her to anyone!"
Sheila Gardner - Aurora, IL
---
Our home buying experience was excellent. We described to Carol the homes we were looking for and were shown exactly what we requested. Carol was interested in putting us in the house we wanted, not putting us in "any house" for the sake of selling it. If we had to buy/sell another house, Carol would be the first person we'd call.
Scott & Donna Dwyer - Oswego, IL
---
Carol:
My experience with you can be summed up in one word, confident. I was not only confident that I would sell my home in 7 days, but I gained the confidence from the moment that I met you that the process would be exciting and rewarding. I knew after our first meeting that my wife and I made the right decision in having you be apart of our monumental task of selling our home. We thought we were hiring a real-estate agent, but during the process, my wife and I began to see you as a friend and a confidant.
It was a pleasure to work with you and thank you for everything you did for Erin and me.
Sincerely,
Joseph & Erin Matty - Aurora, IL
---
"You were at all times very thorough and quick to respond. You went way beyond what we ever expected; we've had other realtors but NONE of them went the extra mile like you did! We truly could not have sold our home without you. Please feel free to use us as a reference."
G.B. - Aurora, IL
---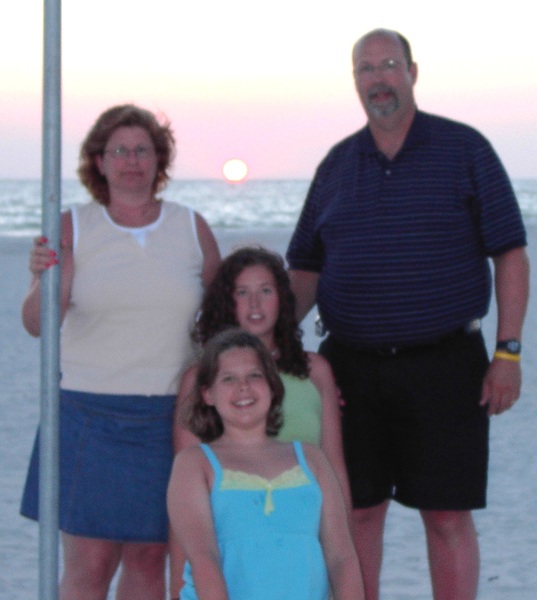 "Carol, I was very pleased with my whole experience with CS Real Estate. I knew that our old house was going to be a tough sell. You managed not only to get it on the market quickly, but sold it in less than half the time I expected. The preparation of the sales brochure to the tips that you gave me to help improve the sales process were priceless. I will definitely recommend you and your services . Thank you so much for a pleasant and worry free experience."
Mark A. Smith - St Charles, IL
---
"After the bank started the foreclosure proceedings, Carol knew we were completely paralyzed. We couldn't thank her enough for getting us moving again in a proactive direction. We know that because of Carol's knowledge on the foreclosure laws and her relentlessness of helping us until the end we not only sold our home, but we avoided the sheriff sale! Thank you for helping us save our credit and move on with our lives!"
K.S. - Illinois
---
"I was referred to Carol by a friend. I was under pressure to find a home in one month and she made herself available to show me the homes that fit within my budget and lifestyle. She was thorough in the questions she initially asked me, to get a feel for what it was I was looking for. Carol was very helpful, truthful and informative in regards to "what to keep in mind and be on the look out for", as far as structural and cosmetic repairs that we would need to consider. Above all she made us feel so comfortable working with her that there was never that feeling of pressure or aggravation on her part when the time came that we changed our minds from single family to town homes. In the end we did acquire a town home and we are so grateful for her perseverance and determination and friendship! I would NEVER seek out any other realtor for any future properties I would want to acquire. And above all Carol would be the ONLY realtor that I would ever refer to anyone. The experience was that great!"
P. K. - Franklin Park, IL
---
Hi, We're the owners of X-Quisite Nail Salon and clients' of Carol Shroka's. As our realtor, Carol has been wonderfully helpful in so many ways while we were searching for our "New Construction" home.Our experience with Carol has been truly pleasant. Her work is quick, efficient, and straight to the point, which has created less worry and stress in my life. On this note, we would like to say thank you Carol for all your help. You have not only been professional in your work but you've also been a friend along the way. Again, we are grateful and look forward to working with you again.
Anne & Ty Lien, Aurora, IL
---
Thank you Carol! We've never had anyone go through so many extremes for us like you did...our best interest was clearly your top priority!"
J.G. - Chicago, IL


Previous
1
2
3
4
5
6