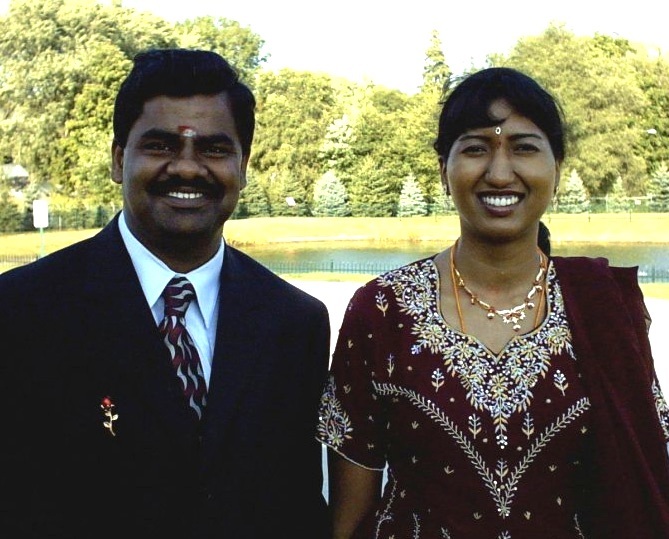 Excellent Quality Work from Carol Shroka !!!
We started looking for a home and approached Carol Shroka, who was our first real estate agent. As "First Impressions are the best Impressions" Carol impressed us by doing the following:
*Understood our complete and exact requirements.
*Expressed her input in a very friendly and polite way.
*Displayed honesty through the entire process.
She took us to a very limited number of houses (because she thoroughly understood our requirements) and she never forced us to make a decision, which made us feel very comfortable. In 1 day she found us exactly what we were looking for and we finalized everything without any issues. She directed us to an excellent attorney, Anna Wilhelmi, to deal with the legal end and gave us an excellent referral to do our home inspection.
Apart from all this routine real agent work, Carol Shroka took extraordinary steps in serving us, which I believe no other agent would do...We had 5 months left on our apartment lease. Carol Shroka volunteered herself and took a lot of effort in finding someone to sub-lease our apartment for us, she spoke to our apartment management company for us and resolved our issues in a friendly manner. (This saved us a lot of money and time!) She was with us throughout the entire process.
We will strongly recommend Carol Shroka's service to all of our friends, relatives and colleagues. Thank you Carol for your quality work! We hope to use your services in our upcoming future goals.
Veera Venkatachalam & Nirmala Subramaniam - Aurora, IL
---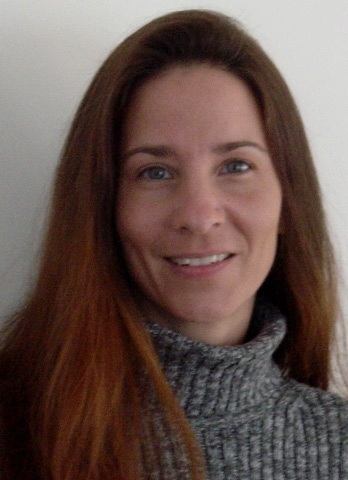 To all who are searching for a real estate agent:
Stop now and contact Carol Shroka. You will be pleasantly surprised at how effortless your sale or purchase will be. We live in a time where big name companies and corporate backing lure many into believing that great service will be provided. Don't be fooled. In my experience nothing could be farther from the truth. In starting my search for a new home I initially contacted many big real estate companies and some which were smaller and locally owned. Carol was the ONLY person to return my call...within 10 minutes. A day or two later a small percentage of said companies managed to return my call, but they had already lost my business. My business is of course, the most important business and I am sure that you feel the same about your business. When you contact Carol for the first time, I give you my word, all your questions will be answered. You will be shown only the properties which fit YOUR needs and your transaction will be conducted with Carol's expert knowledge and professionalism. I cannot thank Carol enough for her tireless efforts.
Sincerely,
D.D - Elk Grove Village, IL
---
If you are looking for someone who would best represent your interests and works tirelessly on your behalf to sell your home at the best market price then look no further, Carol is the agent for you. Carol is a consummate professional. She has a reputation in the areas she does business in for selling her listings within weeks if not days …… that was the key reason we chose her as our agent ……after interviewing several others. Just so you know, our home was under contract less than 8 days after it was listed and it was sold at the highest price when compared to other homes sold within our community.
Carol is very smart, friendly, professional, knowledgeable and helpful, and having her represent our property was a pleasant undertaking. Carol has a wonderful engaging style and manner. My wife and I would recommend her to anyone who is serious about selling their home fast and in a hassle free manner at the best market price.
Mahwish and Ahmed Kidwai – Oswego, IL
---
Carol, thank you for the warmth and sincerity that you've shown me in my dealing with you. It may have been that it was just your business persona, but I sensed that it was more than that, a true sincerity.
Aurora, IL
---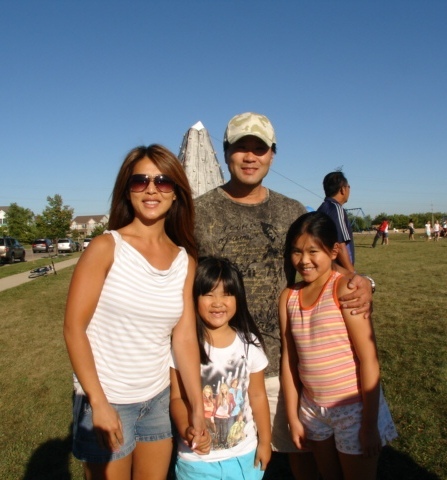 We are so fortunate to have met Carol and her team. Carol is just amazing. She has a wonderful work ethic and is so great to work with. From the time we met Carol, we spoke almost everyday, she returned every single one of our calls immediately. Since selling our home, we can call her anytime and she'll still return our calls immediately. The amount of time she spent helping us stage our home, working with us day and night, we thought we were her only client when really she had many other transactions going on at the same time!!! She is truly the best Real Estate agent out there. She put in all her effort to get us the best price and in the shortest amount of time. Carol was so confident that if we fixed things up and staged our home as she recommended, we would get the top dollar for our house in the shortest amount of time, and we did! We did everything she recommended and it really paid off. Carol knows the real estate industry so well that she is so good at what she does! I would highly recommend CS Real Estate to anyone that is looking to sell or buy homes.
J. H. - Bartlett, IL
---
Carol, thank you for everything you did for the sale of our house. Your service & personality are top-notch! We felt comfortable that the process was being handled by a true professional and we didn't have to worry about anything. We have now taken ownership of a campground and things are going great! If you are ever in Southern Illinois, please stop by to see us!
Sincerely,
Ben & Patti Laubscher - Elburn, IL
---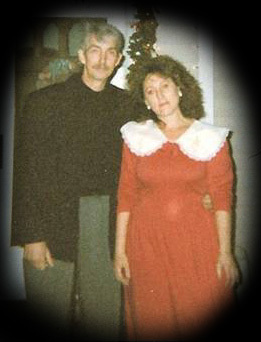 Carol,
In preparing to sell our home we'd spent grueling hours cleaning, packing and moving, down to the tedious weed pulling, pruning and landscaping. Being physically tired and emotionally drained we realized the time had come for you to represent us. You were sympathetic when mentioning we needed a few changes in order to receive the best price. At this point, Carol, you made my problem your problem. You took on the burden of calling and arranging contractors to complete their tasks quickly and neatly.They were honest and reasonably priced leaving us extremely satisfied.You made the task of selling our home painless and stress free.The final result was when we actually received full asking price thanks to you and your team.
We will continue to share this great experience with our friends, an easy thing to do knowing your dedication and your willingness to give a hundred percent.We look forward to hearing of your future successes.
Thanks for Everything
Dennis and Joanne Brauer
---
Dear Carol,
I wanted to write you a quick note to thank you for your assistance in selling our home.The entire process was very smooth and efficient.We sincerely appreciate all of the time and effort both before we listed our home and throughout the process of securing a buyer and closing. Despite the fact that my wife and I had already moved to our new address on the East Coast every detail was taken care of and I had no reason to worry.
As someone who has had extensive interactions with realtors all over the country I can truly speak for your courtesy, honesty and professionalism.You work in a very difficult industry and too often others in realtor positions don't accurately represent the best interests of all parties to the sale.You were able to pull that off and it meant a lot to my wife and I.
I'm happy that we selected you as our agent and would highly recommend you should you ever need it.
Sincerely, Eben J. Wheeler
---
Have I mentioned to you that you are the best Real Estate agent out there, Carol? I can not express how grateful Chas and I are for having met you and Mike. You guys have done work above and beyond what most agents would do. Having you and Mike with us through this whole "purchasing new construction" process will save us so many headaches and money down the road. I can not imagine buying a home without you guys!
J.H. – Bolingbrook, IL
---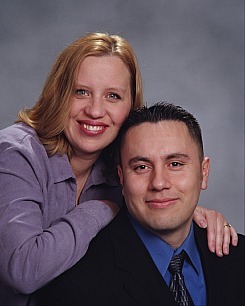 Carol does what she says.... she helped us both sell and buy a new home, and kept the experience as stress free as possible. She gave great advice on how to improve our home's appearance, which then sold faster than we had hoped. Carol is available at all times, very service-oriented and works harder than anyone else. She quickly became so much more than just an agent to help us negotiate a good deal... she became a friend and trusted advisor. Her energy and enthusiasm made a stressful situation fun and gave us the confidence that we were in her very capable hands! Plus... she has great contacts! Carol knows people in almost every area of the business who do quality work at great prices. Choosing Carol was one of our best decisions in the whole process... second only to finding our new home (through her, of course!)
JC & Ruby Reveles - Aurora, IL
Previous
1
2
3
4
5
6
7
Next