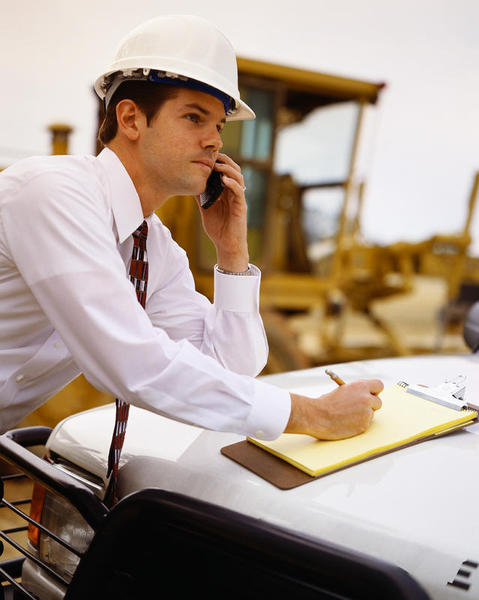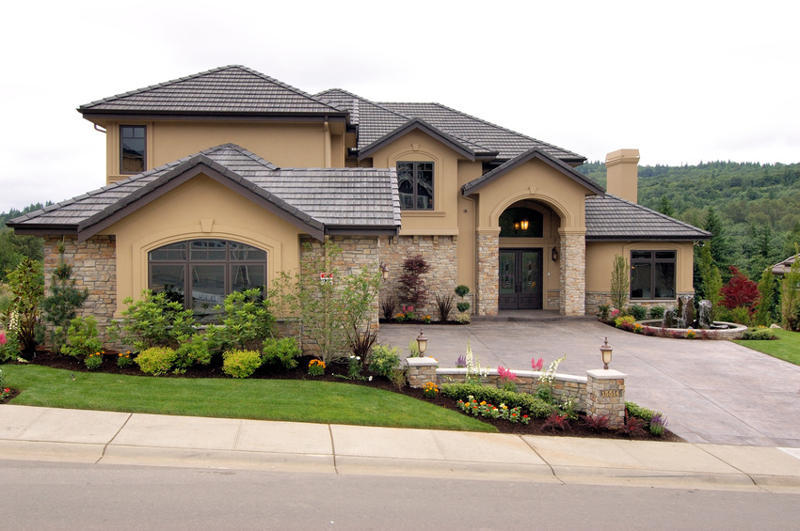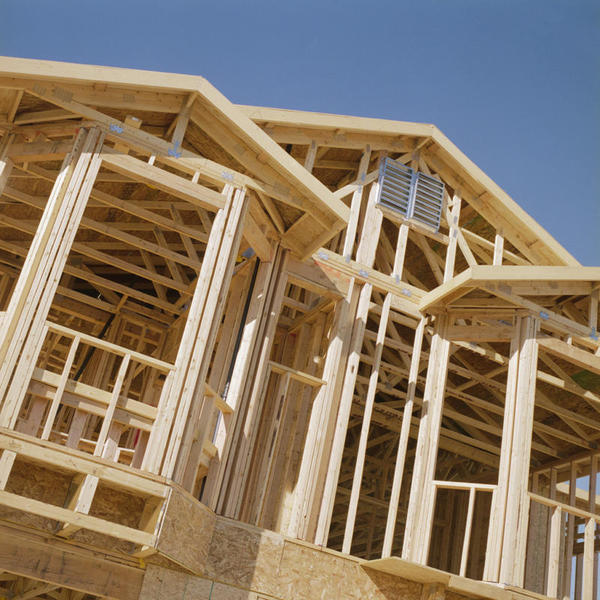 Why do you need an agent when building a home?

"Purchasing my home during a pre-construction phase of development and being married to a General Contractor/Carpenter Contractor has afforded me the advantage of knowing the ins and outs of the new construction process."
Carol Shroka
BRING ME ALONG...
Cost to You...
Nothing!
Value to you?
Everything!
Let's start by asking these questions; questions that need answers.
1. "What do I need to consider before going to contract with a
builder?"
2. Option upgrades: "Which will add value in the future sale of
my home?" (Which ones must I have...Which ones are just
nice to have.)
3. "How do I time this so I'm not stuck with 2 mortgages?"
4. "Is lot selection
that
important?"
5. "Is there room to negotiate with the builder?"
6. "What should I really be looking for during the different
inspection phases of development?"
7. "Is it really important to have a home inspection done?"
8. "What are the pros and cons of buying new construction vs
existing?"
9. "What am I really agreeing to when I sign the contract?"
**Builders desire, expect and encourage REALTOR participation.**
**The Builder also
requires me to accompany and register
you on your
first
visit out to their community. By taking this step with me I am now legally able to guide you through the entire process step by step...helping protect your investment. Any compensation given to me is recognized by the builder as a marketing fee and has
no impact
on the final cost of your home. (adding options does not drive my commission higher)
***
The builder's price is the builder's price
whether I accompany you or not.
Builders will
NEVER
reduce their pricing just because you
don't
bring a realtor along.
You Are Represented
With me, YOU are represented! My experience, and targeted knowledge in the "new construction" market will represent strength and leverage on
your
behalf.
Let's face it, doesn't it feel good to have someone in your court, on your side, and by your side to make things easier? Building a home can be thrilling and yet, at the same time, this transition can be extremely stressful!
I'll be there to take the pressure off. I'll inform you of the critical issues to consider
BEFORE
making your decision.
$aving$
for you.
Sometimes it's the small things that count...I'll guide but
you
decide. I work
with
you.
Are you getting what you're entitle to have ... both in quality and value?
I know what you should receive and what "extra$" might be available.
Ask me about $avings for you.
Resale...Appreciation & Profit
Give your investment the best opportunity for appreciation at resale.
Site location
,
competition
in the area,
builder's quality
, and
design/decor
are important concerns that need researching
before
making a decision. I know you are building your home not only for today ... but for tomorrow as well. Always keep in mind that some options are a
MUST
while others are just nice to have. Some options will create value while others will not.
Helping you research these and other areas of concern are VITAL to your future investment!
Call me and we'll talk about it!
New construction:
The new home brings a certain comfort. You'll be able to decide the special touches and finishes for the exterior and interior treatments of your home. You'll select the type and style of floor covering in every room and you'll be the first to walk on it in your bare feet.
I (as your represented agent) have special avenues to the best rates of financing for your home as well as contacts (for a second opinion or for "down the road" necessities) with quality contractors for plumbing, roofing, tile, electrical, carpentry - every facet of the process!
Selecting your lot and watching your home take shape from ground-up with your custom selections is thrilling!
I would love to be a part of your exciting new venture!